meet your Soul Dog
The Misunderstood Mutt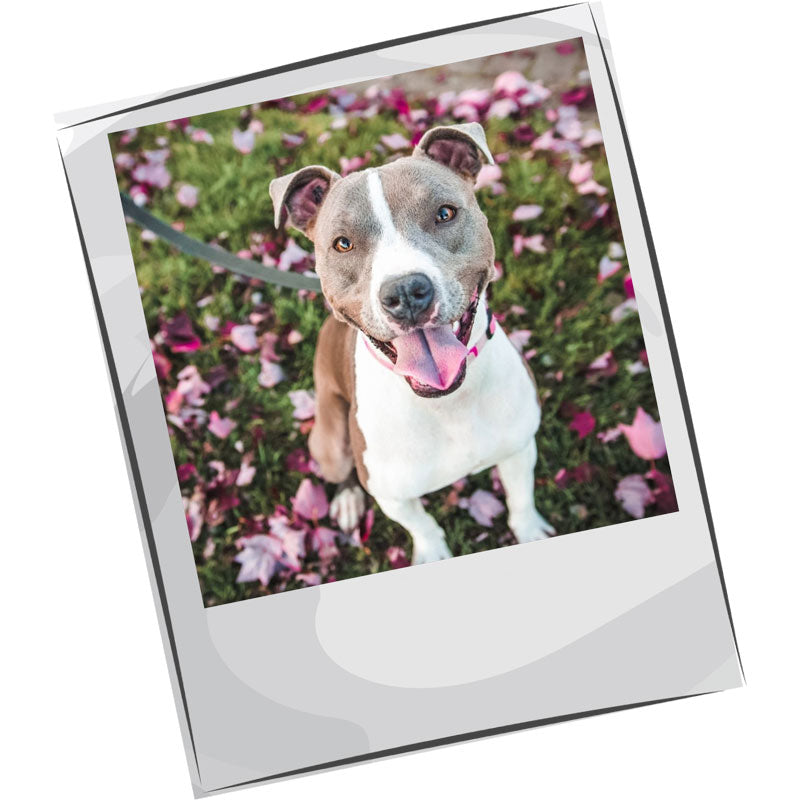 Be the person your dog inspires you to be
Having been around the block with your fair share of setbacks, you two are natural-born survivors. The bond you share is truly unbreakable.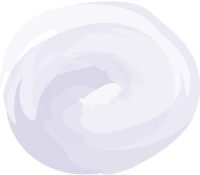 ATTENTIVE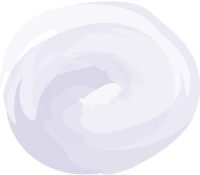 CURIOUS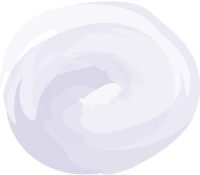 STEADFAST
You are Warriors
Your story is about strength. Although your struggles have not been easy, you keep moving forward and persevere through everything life throws your way. Struggle leads to strength. When the battle seems unbearable, remember to take one step at a time. Your path in life is ever-evolving.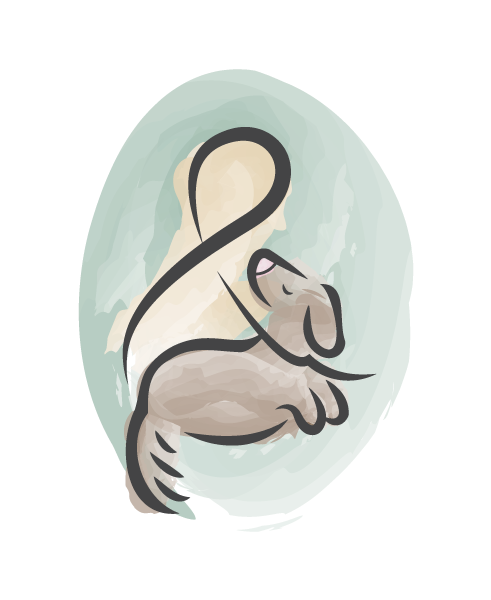 Bark a Conversation
The Cap & Jack Cares Project gives you the opportunity to join a conversation about the particular approach dogs bring towards improving our mental health. Eradicating the stigma around mental illness doesn't happen overnight. That's why we've designed a range of lifestyle products which empower you to love yourself unconditionally and share your story with others.
Meet our Favorite Conversation Starters
Use our welcome code today and receive 10% off your first order!
We donate 11% of our profits to a cause of your choice. Click here to learn more about the causes we care about.
Hi, I'm Lydia
DOG MOM & TRAUMA SURVIVOR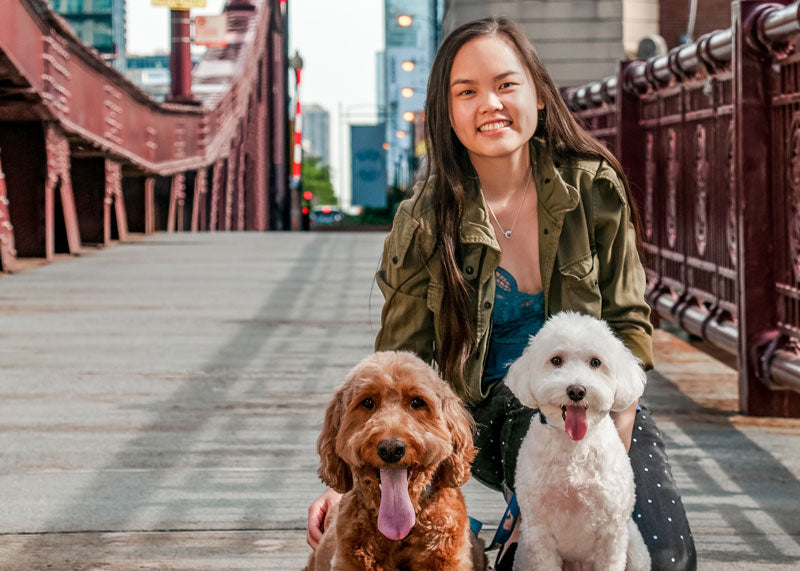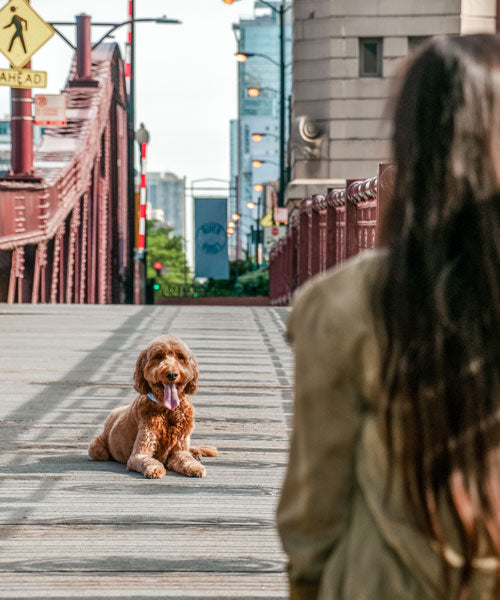 Much like you, I've experienced many ups and downs in my life. I've trudged along a path of tragedy and mental illness but I've also found my way towards connection, love, and triumph. I'm here to show you no matter what stories unfold in your life, you have the power to write your own ending.

My journey began in a toxic battle with myself; disconnected, overwhelmed and drained. Maybe you can relate? Worse, I had no clue how to pull myself out of the dark hole I'd spiraled into.

Then, baby Caprio (the Irish Goldendoodle) bounced into my life and a formidable bond developed instantly. I experienced some major lows over the next few years but every step of the way Caprio was by my side.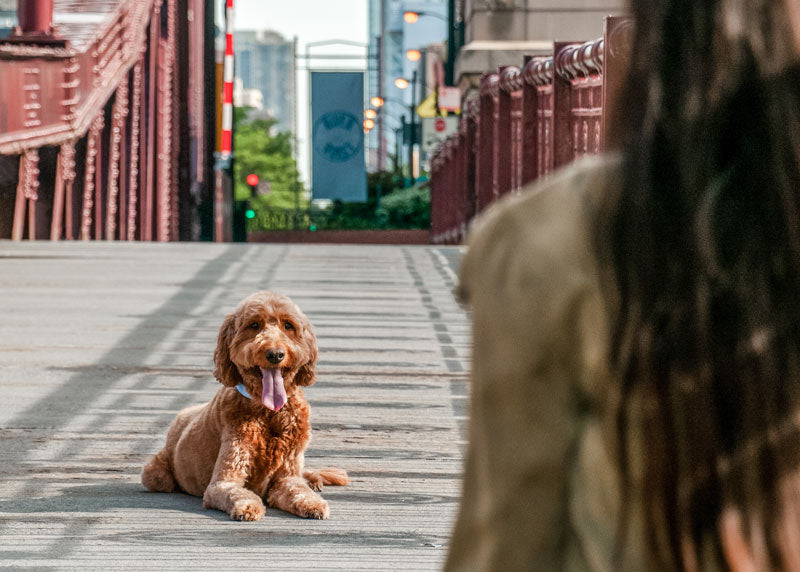 I started to understand that pet care and self-care were intertwined. As I poured my love into Caprio, my self-love began to soar. He helped me feel a sense of safety I hadn't felt in a very long time. Feeling both physically and emotionally safe, I finally believed in my capabilities and had the confidence to chase my dreams. Fast forward seven years, I met Jack (the Maltipoo) and instantly decided to add him to my fur-family. My dream of Cap & Jack began to take root.

At Cap & Jack, we believe dogs can be a bridge for us to reclaim our best selves. We've created a unique line of products designed with empowering messages to build your confidence and express yourself. We all have a story to tell. In sharing my story, I strive to help you open your heart, cross your bridge and share your story with the world.